Proverbs 1 New Living Translation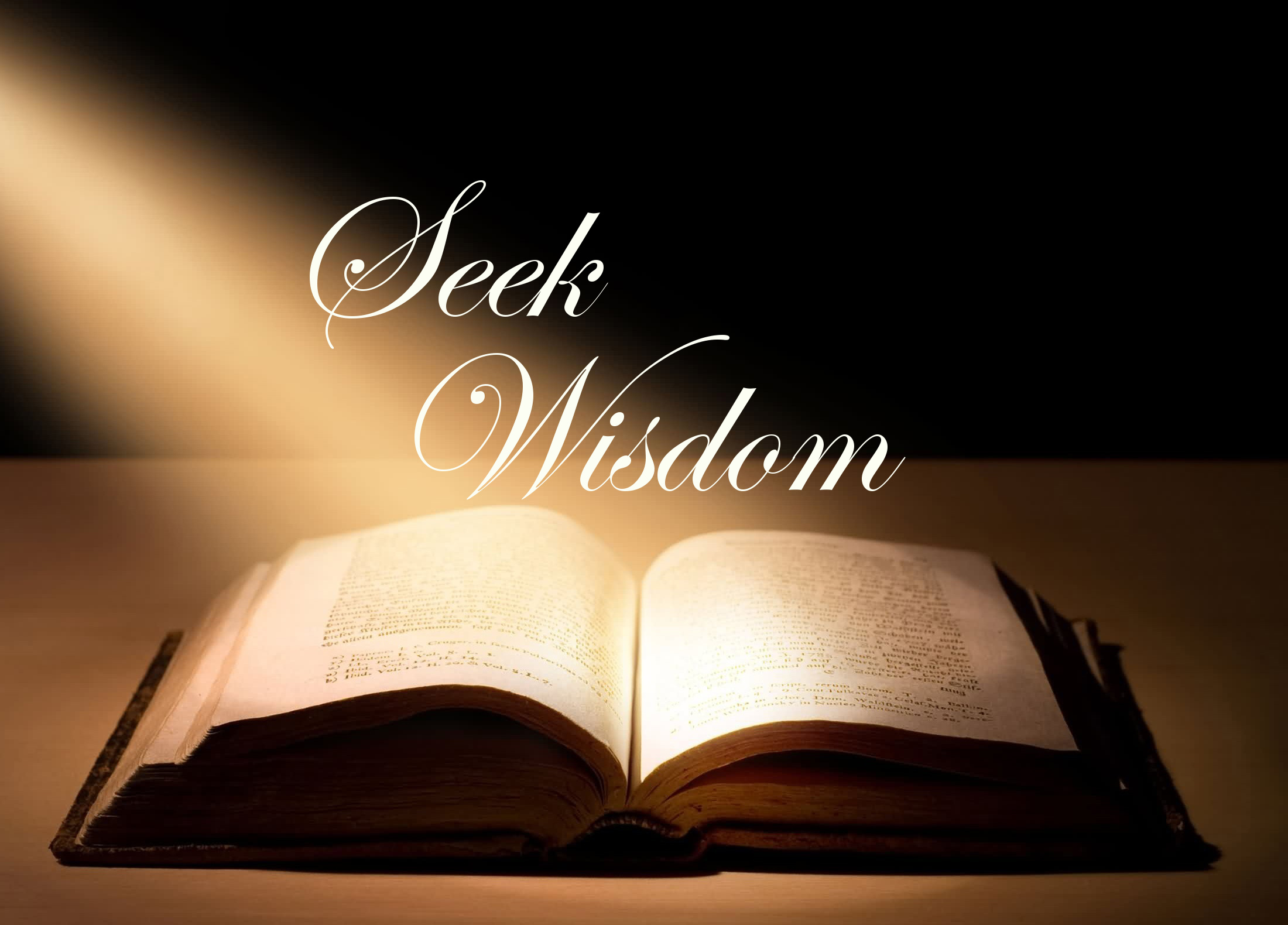 Wisdom Shouts in the Streets
20 Wisdom shouts in the streets.
She cries out in the public square.
21 She calls to the crowds along the main street,
to those gathered in front of the city gate:
22 "How long, you simpletons,
will you insist on being simpleminded?
How long will you mockers relish your mocking?
How long will you fools hate knowledge?
23 Come and listen to my counsel.
I'll share my heart with you
and make you wise.
Do you have/have had a wise friend or member of your family you could trust? Many years ago I had a Christian grandmother who was very wise in many ways .
She was the sort of person where you could come to her in confidence with your problem and she would listen and give good guidance.
After giving you her guidance, she always used to say something along the lines "It's up to you now to decide what to do". She also said Pray about it!
My grandmother was the sort of Christian who didn't just help members of the family with problems. She also had friends inside and outside church who relied on my Gran to help them with their problems as well.
When she died at over 100, naturally she was a loss to the family. In fact my gran was held such high regard by other people that when it came the day of the funeral there was standing room only in the Salvation Army hall
If you have a wise friend or member of family – Church family you can trust and you have any problems share it with them and of course The Lord himself.