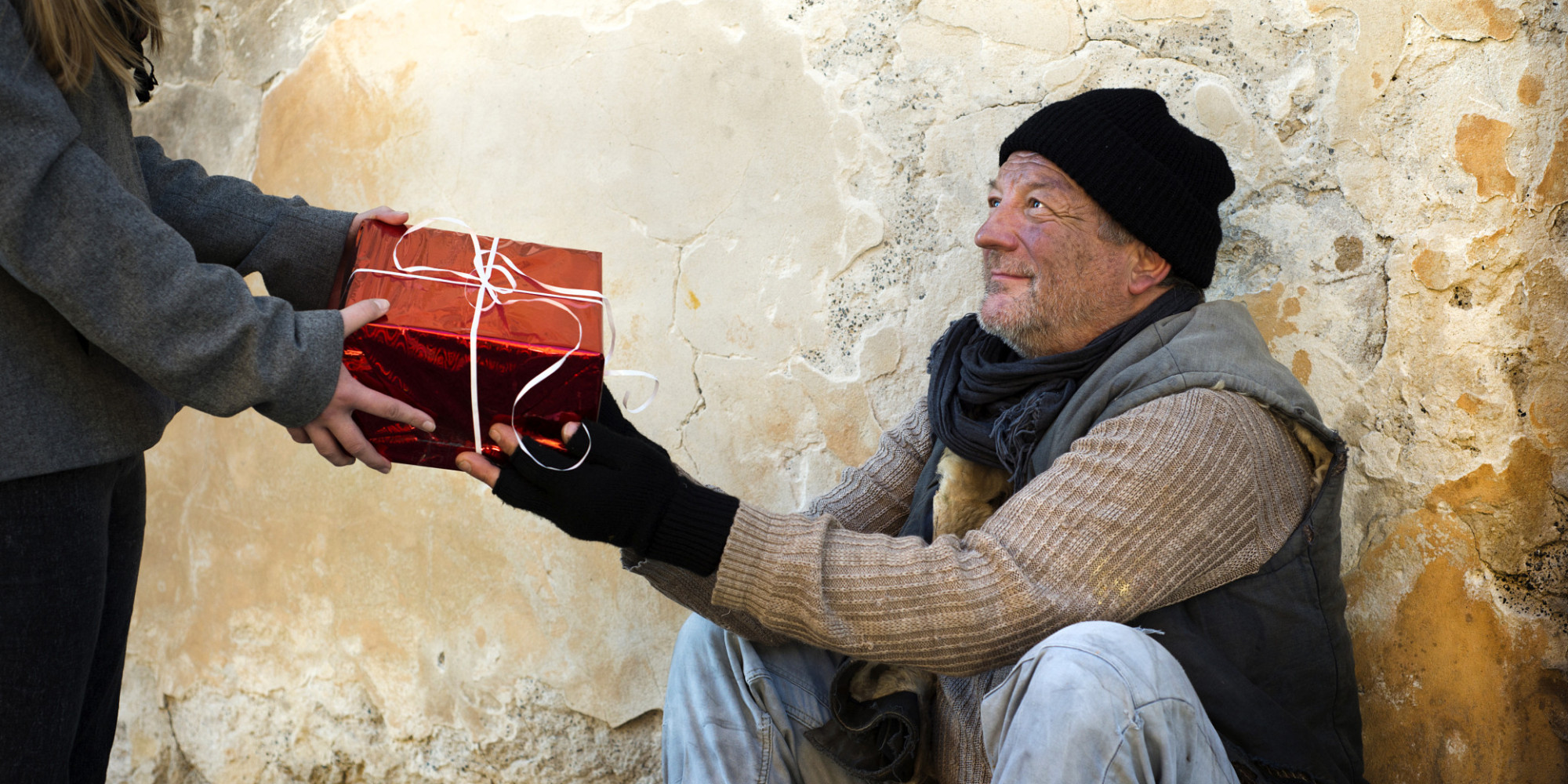 It's that time of year again when we think of the homeless people especially at night when the temperature drops very low, very often to freezing or below.
Let us spare a thought for those who will not be able to afford a Christmas dinner as we sit down to ours on Christmas day .
I also admire those volunteers from many organisations such as The Salvation Army who give up their day to cater not just for the homeless but for the old and people on their own.
Matthew 25:34-40 Then the King will say to those on his right, 'Come, you who are blessed by my Father, inherit the kingdom prepared for you from the foundation of the world. For I was hungry and you gave me food, I was thirsty and you gave me drink, I was a stranger and you welcomed me, I was naked and you clothed me, I was sick and you visited me, I was in prison and you came to me.' Then the righteous will answer him, saying, 'Lord, when did we see you hungry and feed you, or thirsty and give you drink? And when did we see you a stranger and welcome you, or naked and clothe you?