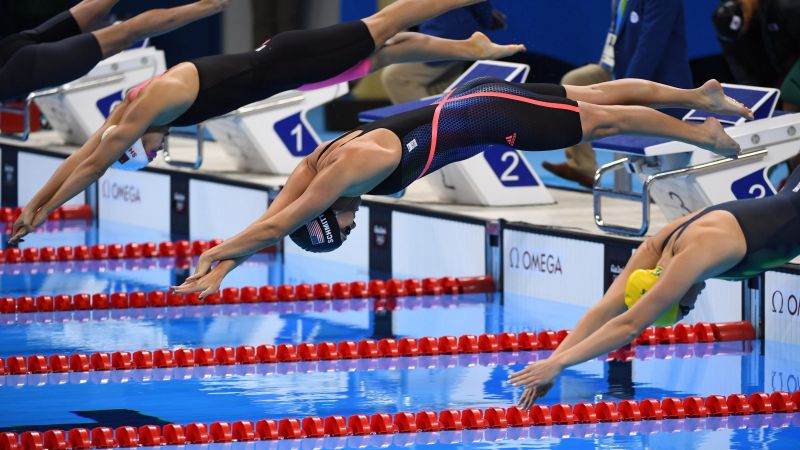 What have you been doing with your time this week? I have been glued to the television when time has allowed. Why? If you don't know the answer to that, switch your set on now. Yes, the postponed Olympic Games has been the talking point in our house the last few days.
I have watched in admiration at the skill of the skateboarders. Cheered on the swimmers, especially our UK medal winners. Thoroughly enjoyed the rugby 7's and now watching the gymnasts.
Perhaps I should get out and start training and maybe I could take part in the Olympics in three years' time! If you know me, I hope you have finally managed to stop laughing. I am the wrong side of 60 and not in the best of health so any chance of ever taking part in a sporting activity is just a dream. Ok, nothing wrong with having dreams, but, we can't live our lives that way.
All I can do is say, I have no regrets. I have lived a full life. Travelled. Had a good long marriage. Two beautiful daughters and four amazing grandchildren. As I age and get a little weaker and less able to manage, it is good to have those dreams where in my mind I am young and fit again, but the reality is I must face the fact I am getting older.
It doesn't matter what age you are. How pretty you are. How fit and healthy you are. How many competitions you win, to be loved and accepted by God.