Matthew 11:28-30
 (NIVUK)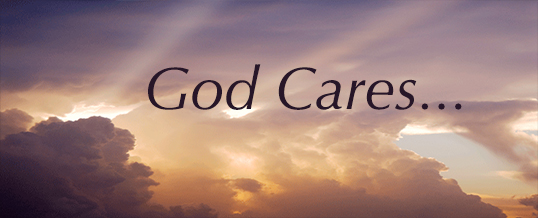 28 'Come to me, all you who are weary and burdened, and I will give you rest. 29 Take my yoke upon you and learn from me, for I am gentle and humble in heart, and you will find rest for your souls. 30 For my yoke is easy and my burden is light.'
Do you sometimes feel that no one truly knows you,
And that no one understands or really cares?
Through his people, God himself is close beside you,
And through them he plans to answer all your prayers.
Chorus
Someone cares, someone cares,
Someone knows your deepest need, your burden shares;
Someone cares, someone cares,
God himself will hear the whisper of your prayers.
2. Ours is not a distant God, remote, unfeeling,
Who is careless of our loneliness and pain,
Through the ministry of men he gives his healing,
In their dedicated hands brings hope again.
I was certain I had done a blog of this title in the past, but looking back I discovered I hadn't. It's a song that is well known is The Salvation Army, in fact it started of in one of the Army musicals "Take over Bid".
The words by General John Gowans is as you can hear put to a simple tune written by General John Larsson.  As you can see by the words it a song used in times of reflection.
This is the arrangement by Andrew Mair