He said to her, "Daughter, your faith has healed you. Go in peace and be freed from your suffering." (Mark 5:34, NIV)
Today our Lord continues to pour out his healing balm when we pray for the sick:
"And their prayer offered in faith will heal the sick, and the Lord will make them well. And anyone who has committed sins will be forgiven. Confess your sins to each other and pray for each other so that you may be healed. The earnest prayer of a righteous person has great power and wonderful results." (James 5:15-16, NLT)
I originally published this blog back in May this year and felt I should share it again for personal reasons. For weeks on end my Granddaughter who is 19 months has been drinking to the point where she had started to wet the cot at night. The health visitor said give her a little water if she craves for a drink before bedtime, but this didn't seem to sort things out. The next thing my wife and I heard she was getting taken to  A&E with a temperature and the doctors quickly came to a diagnosis that she had diabetes type 1. Needless to say it came as a bit of a shock to us all.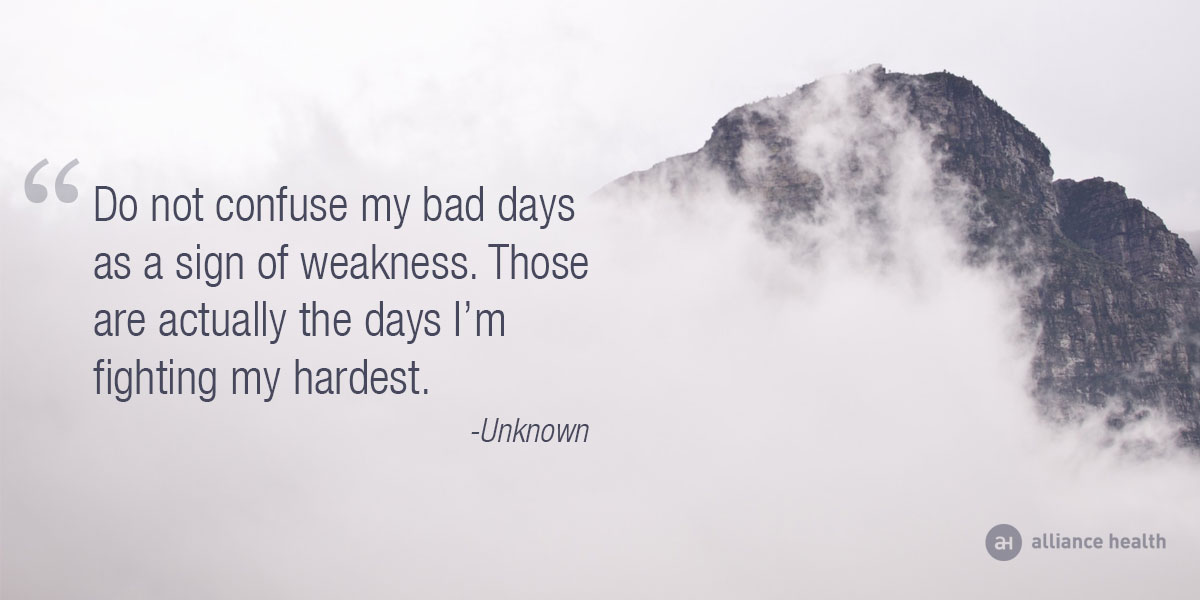 Prayer for Healing the Sick
Dear Lord of Mercy and Father of Comfort,
You are the one I turn to for help in moments of weakness and times of need. I ask you to be with your servant in this illness. Psalm 107:20 says that you send out your Word and heal. So then, please send your healing Word to your servant. In the name of Jesus, drive out all infirmity and sickness from his body.
Dear Lord, I ask you to turn this weakness into strength, this suffering into compassion, sorrow into joy, and pain into comfort for others. May your servant trust in your goodness and hope in your faithfulness, even in the middle of this suffering. Let him be filled with patience and joy in your presence as he waits for your healing touch.
Please restore your servant to full health, dear Father. Remove all fear and doubt from his heart by the power of your Holy Spirit, and may you, Lord, be glorified through his life.
As you heal and renew your servant, Lord, may he bless and praise you.
All of this, I pray in the name of Jesus Christ.
Amen.
Every anxious thought that steals my breath
It's a heavy weight upon my chest
As I lie awake and wonder what the future will hold
Help me to remember that You're in control
You're my courage when I worry in the dead of night
You're my strength 'cause I'm not strong enough to win this fight
You are greater than the battle raging in my mind
I will trust You, Lord
I will fear no more
I will lift my eyes
I will lift my cares
Lay them in Your hands
I'll leave them there
When the wind and waves are coming
You shelter me
Even though I'm in the storm, the storm is not in me
You're my courage when I worry in the dead of night
You're my strength 'cause I'm not strong enough to win this fight
You are greater than the battle raging in my mind
I will trust You, Lord
I will fear no more
(Oh-oh-oh-ohh, oh-oh-oh-ohh) I will fear no more
(Oh-oh-oh-ohh, oh-oh-oh-ohh) I will fear no more
No power can come against me
'Cause You have overcome
No darkness can overwhelm me
'Cause You've already won
No power can come against me
'Cause You have overcome
(Oh-oh-oh-ohh, oh-oh-oh-ohh)
No darkness can overwhelm me
'Cause You've already won
(Oh-oh-oh-ohh, oh-oh-oh-ohh)
You're my courage when I worry in the dead of night
You're my strength 'cause I'm not strong enough to win this fight
You are greater than the battle raging in my mind
I will trust You, Lord (Trust You, Lord)
I will fear no more (Fear no more)
I will fear no more (Fear no more)
(Oh-oh-oh-ohh, oh-oh-oh-ohh) I will fear no more
(Oh-oh-oh-ohh, oh-oh-oh-ohh) I will fear no more
(Oh-oh-oh-ohh, oh-oh-oh-ohh) I will fear no more