Lamentations 3 The Message
It's a Good Thing to Hope for Help from God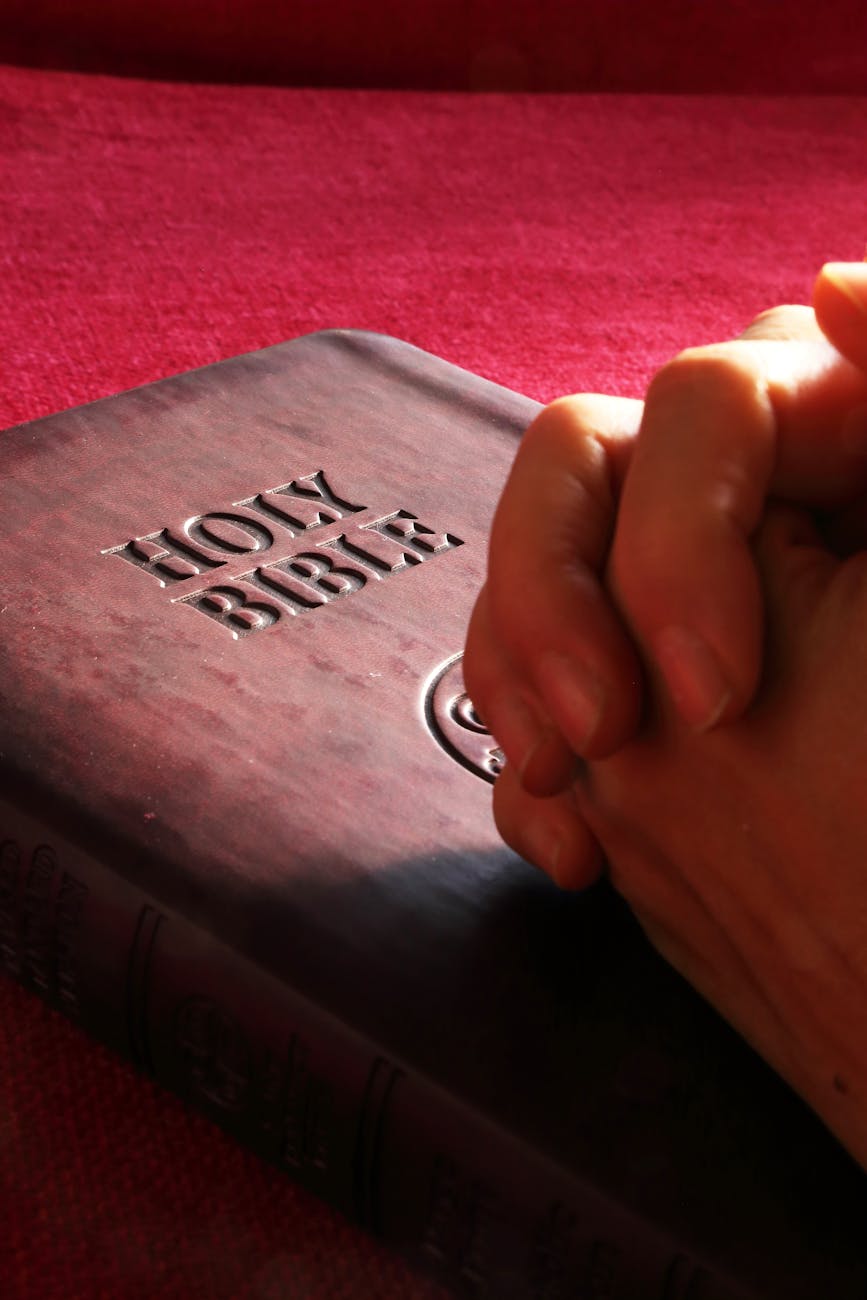 19-21 I'll never forget the trouble, the utter lostness,
the taste of ashes, the poison I've swallowed.
I remember it all—oh, how well I remember—
the feeling of hitting the bottom.
But there's one other thing I remember,
and remembering, I keep a grip on hope:
22-24 God's loyal love couldn't have run out,
his merciful love couldn't have dried up.
They're created new every morning.
How great your faithfulness!
I'm sticking with God (I say it over and over).
He's all I've got left.
25-27 God proves to be good to the man who passionately waits,
to the woman who diligently seeks.
It's a good thing to quietly hope,
quietly hope for help from God.
It's a good thing when you're young
to stick it out through the hard times.
28-30 When life is heavy and hard to take,
go off by yourself. Enter the silence.
Bow in prayer. Don't ask questions:
Wait for hope to appear.
Don't run from trouble. Take it full-face.
The "worst" is never the worst.
31-33 Why? Because the Master won't ever
walk out and fail to return.
If he works severely, he also works tenderly.
His stockpiles of loyal love are immense.
He takes no pleasure in making life hard,
in throwing roadblocks in the way:
34-36 Stomping down hard
on luckless prisoners,
Refusing justice to victims
in the court of High God,
Tampering with evidence—
the Master does not approve of such things.
Great is Thy faithfulness, O God my Father
There is no shadow of turning with Thee
Thou changest not, Thy compassions, they fail not
As Thou hast been, Thou forever will be
Great is Thy faithfulness
Great is Thy faithfulness
Morning by morning new mercies I see
All I have needed Thy hand hath provided
Great is Thy faithfulness, Lord, unto me
Summer and winter and springtime and harvest
Sun, moon and stars in their courses above
Join with all nature in manifold witness
To Thy great faithfulness, mercy and love
Great is Thy faithfulness
Great is Thy faithfulness
Morning by morning new mercies I see
All I have needed Thy hand hath provided
Great is Thy faithfulness, Lord, unto me
Pardon for sin and a peace that endureth
Thine own dear presence to cheer and to guide
Strength for today and bright hope for tomorrow
Blessings all mine, with ten thousand beside